HOME

>

Performance Products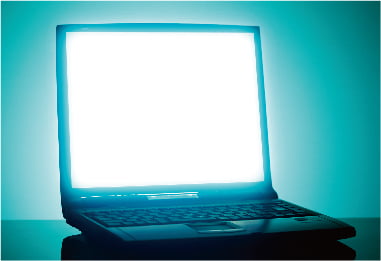 Display Materials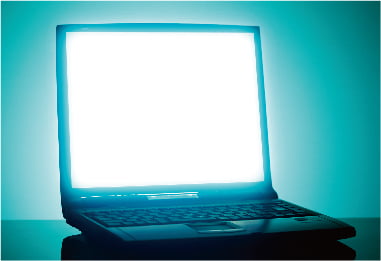 The 21st century has emerged as an information-oriented society where a substantial amount of information can be easily obtained. Liquid crystal displays have served as a general-purpose display medium to be used, regardless of indoors or outdoors, large-size or small-size or personal or public space, and organic EL displays have started to expand to smartphones and TVs as a display having a number of excellent features.
JNC has received the world's top-level appreciation as a manufacturer and supplier of liquid crystal materials and organic EL materials, which are key materials of these displays. We will consistently continue to promote development of new products and contribute to advancement of the information-oriented society.
Organic electro luminescence (EL)
Liquid Crystal
Contact Us
Display Materials Div.
PHONE. +81-3-3243-6050
FAX. +81-3-3243-6069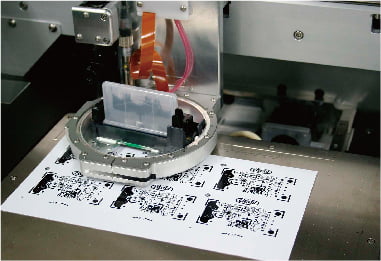 Advanced Coating Materials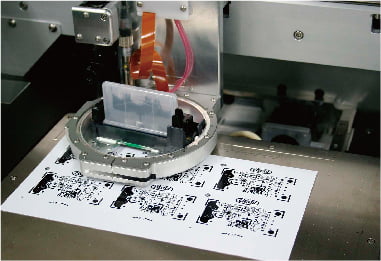 JNC develops high performance coating materials essential in various devices, such as an alignment film and an overcoat, which are liquid crystal peripheral materials, and printable electronics ink, which is spread in various fields with "wearable" and "flexible" as keywords.
Printed Electronics Materials
Alignment Materials
Thermosetting Materials
Contact Us
Advanced Coating Materials Div.
PHONE. +81-3-3243-6090
FAX. +81-3-3243-6069