Greetings from the President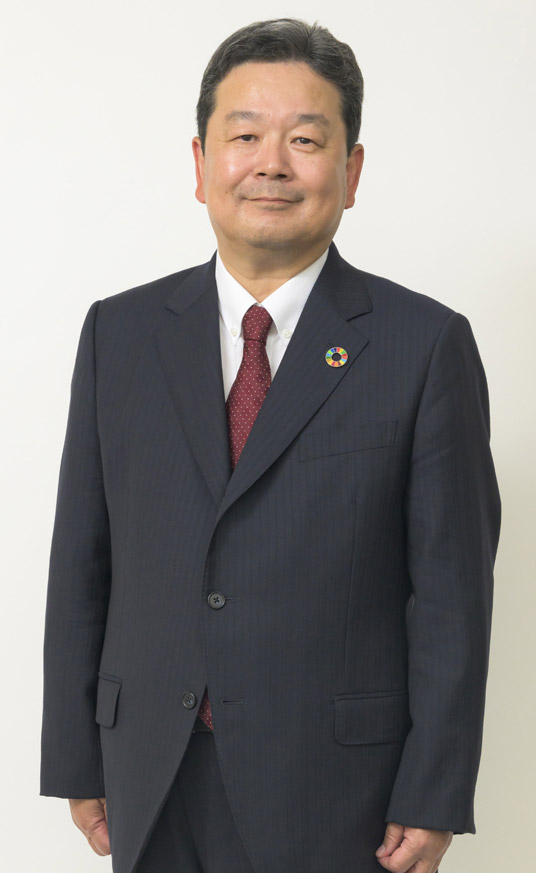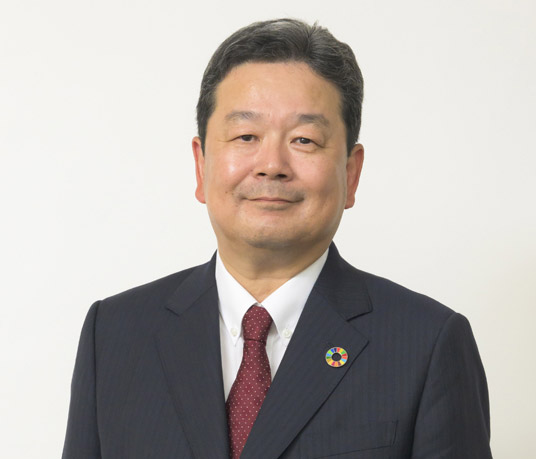 CEO & President
Keizo Yamada
We at JNC Group have consistently contributed to social development as a pioneer in Japan's chemical industry, ever since the founding of Sogi Electric Company in 1906 which lead to the expansion of renewable energy produced by hydraulic power generation into the electrochemical field, and the development of domestic nitrogen fertilizers. Our steadfast mission is to manufacture products in harmony with the global environment, to solve customers' challenges for realizing an affluent lifestyle, and to continue making ourselves useful to society by developing talented employees capable of being successful on a worldwide scale.
The environment that surrounds us has undergone major changes with the progress of digital technology, and we have great expectations for just how far the spatiotemporal expansion will continue. In order to keep our position of "a leading chemical company that aims to contribute to society's progress through superior technology" even in the increasingly complex and rapidly changing economic environment, JNC will live up to our customers' expectations by taking full advantage of our knowledge, technology and talented employees.
We appreciate your continuing support of JNC Group, "using chemistry for happiness" for everyone around the world.